PIETRA PIASENTINA SEMILUCIDA
MARMO VERDE DEL GUATEMALA
VITRUM PRESA E' LA GENIALE PRESA SCOMPARSA
The most advanced and intuitive use experience. Shape, light and sound create unprecedented ergonomics. Vitrum is used with the sight, with the touch, with the hearing.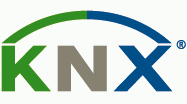 Luxury home automation

Supervision and effective management of technological systems in modern home.
Building Automation Control

Supervision and Effective Management of Technological Buildings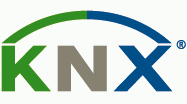 Dress your home with a Bang & Olufsen TV and loudspeakers.
Made with care and created to challenge reality.
Next Domus is Top Partner Crestron global leader in the integration of audio, video, lighting, climate, and security technology systems.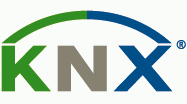 Experience Barco Residential
Residential Barco brings the pinnacle of image and audio technology to the home's exclusive environment. Together with our partners, we create unique experiences to share with our loved ones in the most sophisticated homes and yachts in the world.
Customized solutions to optimize space and make your rooms dynamic and exclusive.
When designing large lighting control systems, the Helvar "DALI" routers, interfaces and power supplies offer the most flexible and expansive surveillance solution in case of control, fault control and emergency lighting fixtures.
Show room :
c/o Crestron Show Room
​
2nd Floor, South Dome, Design Centre Chelsea Harbour, London SW10 0XE, UK
call number + 39.06.72630077
​
or fill out the form and you will be contacted soon
Next Domus s.r.l. Viale Raf Vallone 67 - 00173 - Roma P.iva 08598841008 - © Tutti i diritti Riservati
m. info@nextdomus.it t. +39.06.72630077